Fusilli alla Vodka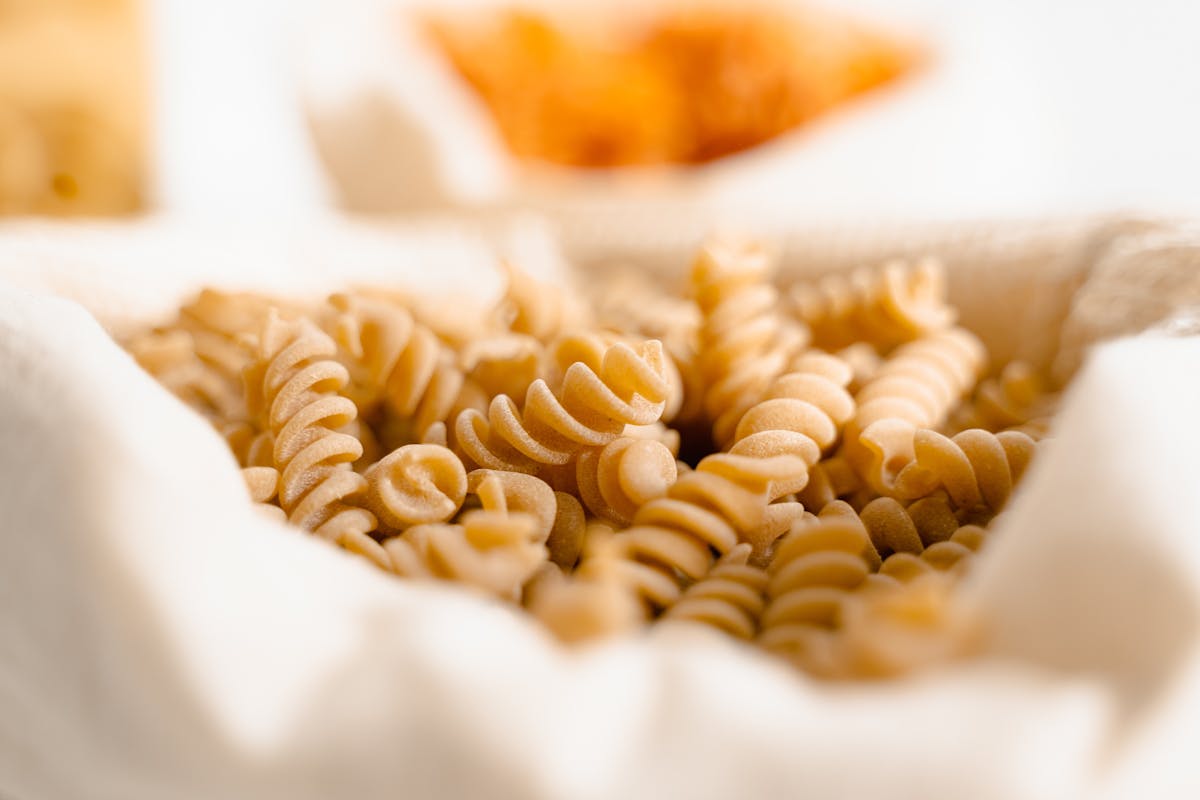 Serves 4
Ingredients
1 jar of Il Mulino New York Vodka sauce
1 lb. Imported Fusilli pasta, from Italy
1 oz. Butter
2 tbsp. coarse salt
4 oz. grated Parmigiano Reggiano
Recipe
1 - Boil 2 gallons of water with salt
2 - Add the pasta, cook as instructed on the box for 3 minutes less. If in the box instructions say cook for 8 minutes, only cook pasta for 5 minutes.
3 - In the meantime, warm up the sauce in a pan
4 - Add the pasta and mix well, keep cooking at low flame for 3 minutes stirring constantly
5 - Add the butter and half of the Parmigiano Reggiano, mix well
6 - Serve and add the grated Parmigiano Reggiano
Buon Appetito!